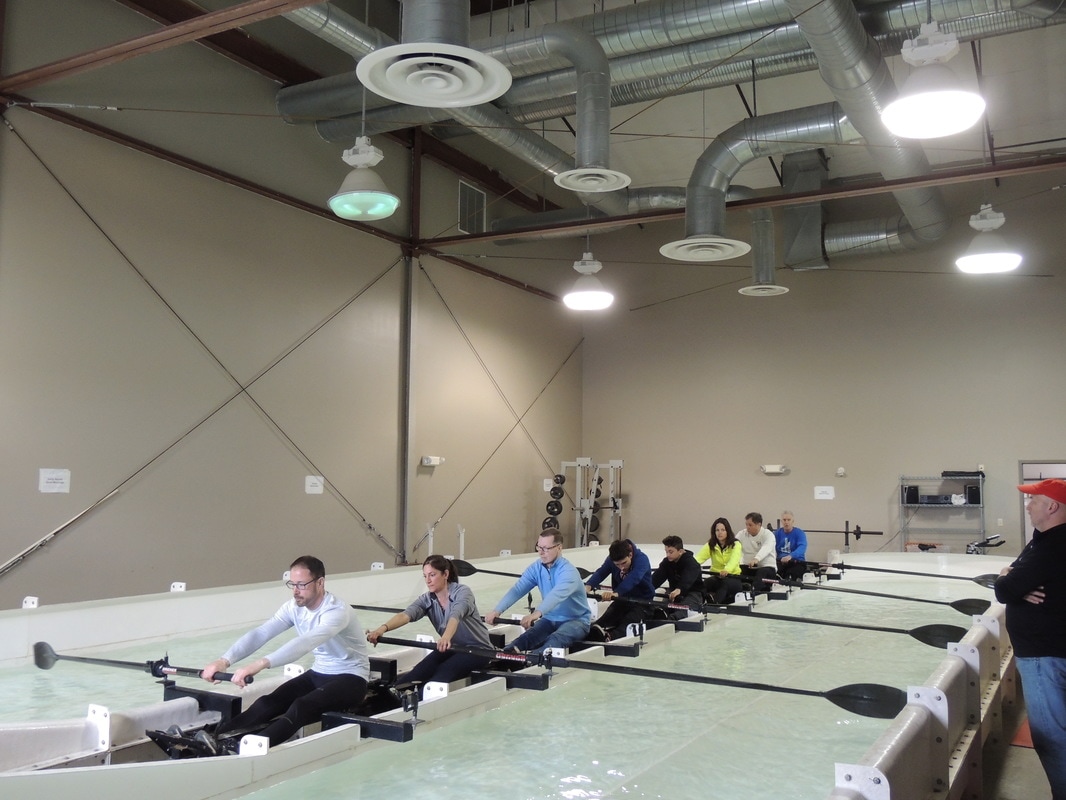 Free Intro to Rowing Clinic - August 15, ​2021
Join HRRA at one of our FREE introduction workshops. No prior experience is required. Junior athletes ages 12 and up, along with Adult rowers, are welcome. We have a beautiful facility equipped with indoor tanks for a simulated rowing experience. You will learn about our novice, recreational, intermediate, and competitive rowing programs. The workshop is designed to provide you with an overview of the sport and cover basic rowing terminology and techniques. You'll get a chance to tour our facility, hear about HRRA programs, use our rowing machines (a.k.a. ergs), and row in our indoor tanks. If the river cooperates in May and June you will get a chance to sit in a boat!

This is a great way to "test the waters!"
​If you have never rowed before you can start with one of our
FREE
introductory sessions:
Free Intro to Rowing Clinic:
Sunday, August 15, 11:00am - 1:00 pm
We look forward to seeing you down at the Boathouse on Sunday, August 15th! Make sure you dress for a workout, bring sneakers/athletic shoes and a water bottle! Please reach out to
hrracoach@gmail.com
with any questions!